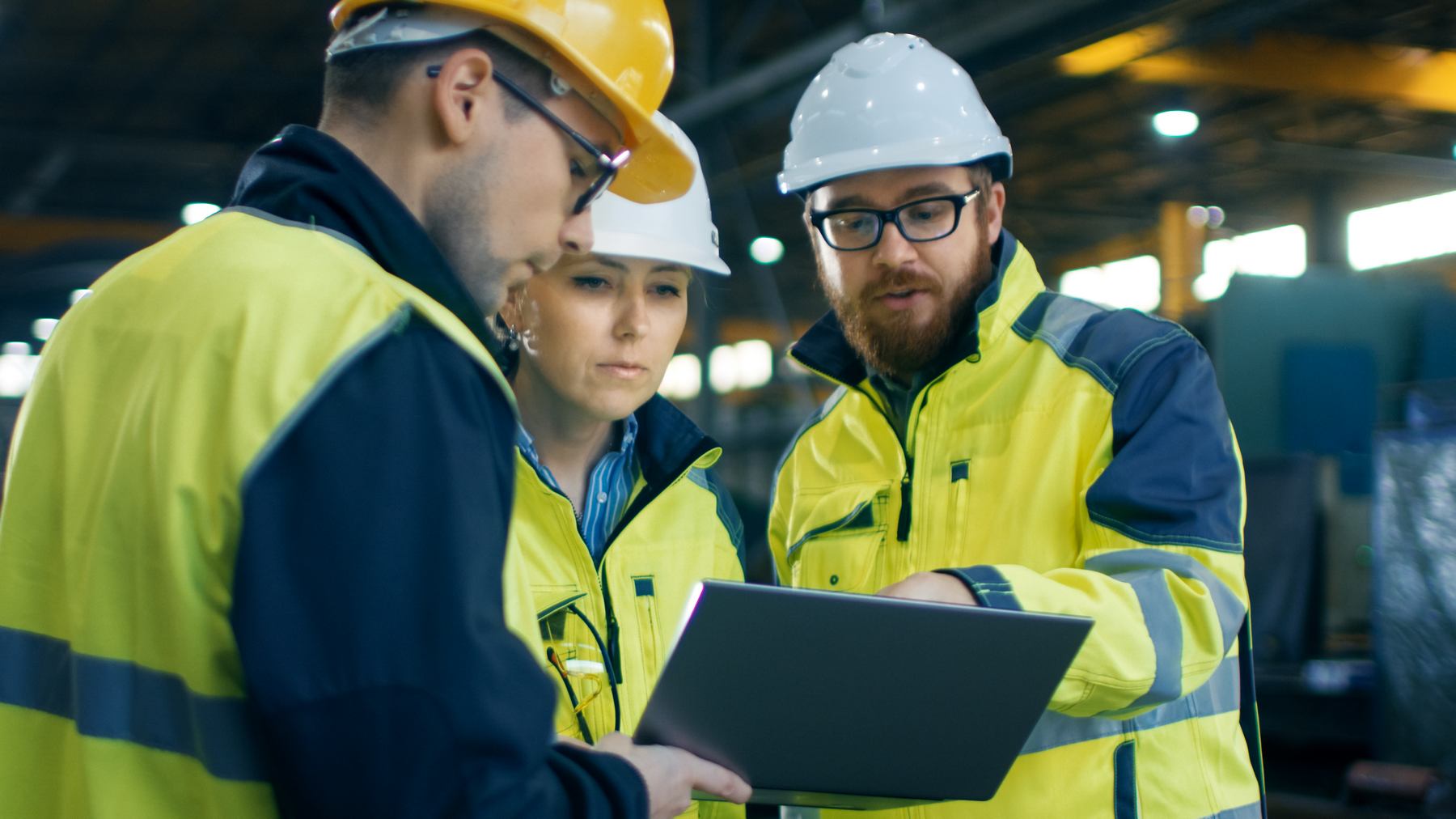 Accelerate your career.
Working in a fast paced industry, we never stand still.
As we extend into new sectors and markets, we have a keen eye on attracting ambitious and innovative projects, allowing us to offer a diverse range of opportunities to fit a variety of skills and aptitudes. We believe in investing in talent to ensure that our team continues to grow professionally and personally.
Positions available
SITE Engineer
We are looking for a new team member to join us on two commercial projects. This is a permanent full-time role for a site Engineer working between two sites and will be reporting to thproject manager.
Key skills for the Site Engineer
Commercial awareness – an understanding of how your actions can affect profitability of a project.
Teamworking and relationship-building skills.
Communication skills.
Technical skills.
An eye for detail.
Problem solving.
Leadership and management.
Job Type: Full-time