Creating a built environment around us is a complex and demanding task but it brings with it exciting challenges and opportunities.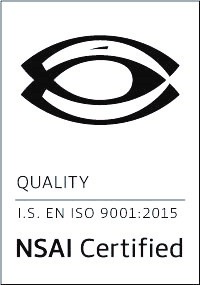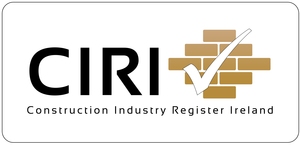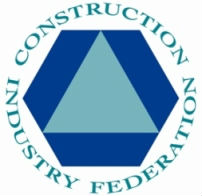 We prioritise a safe working environment for staff, sub-contractors, consultants and end-users and are committed to eliminating risk that may be to the detriment of our employees and partners alike.
We constantly strive to instill a safety awareness on all our projects and continue to comply with the Safety, Health and Welfare Act 2005.  We have an excellent safety record and believe in working closely with all our partners to ensure the safest environment during construction. We are certified and accredited to Safe T Cert Standard.
Finna Construction have fully documented and implemented quality and health and safety management systems which have achieved ISO 9001 quality certification and SAFE T CERT accreditation.
We are a progressive business with a long term vision. Our construction teams are supported by our Quality, Health & SafetyPurchasing, Finance and administration teams. We pride ourselves on a high quality finish delivered on time and within agreed budgets. We believe our close attention to detail and our comittment to resolving issues to the complete satisfaction of our clients is what sets us apart from other companies.
Finna is a family run business where our success is not only measured in financial terms, but also by how we operate in our community and environment. We take a holistic approach to sustainability, incorporating it into our culture and the work it undertakes. We have committed to a 5-year sustainability plan which includes a series of environmental targets aimed at reducing our footprint including key areas such as the introduction of electric cars to our Finna fleet, reducing waste and better recycling methods.